Your #1 resource for finding that perfect job, connecting with a mentor, living the suite life, and resume assistance.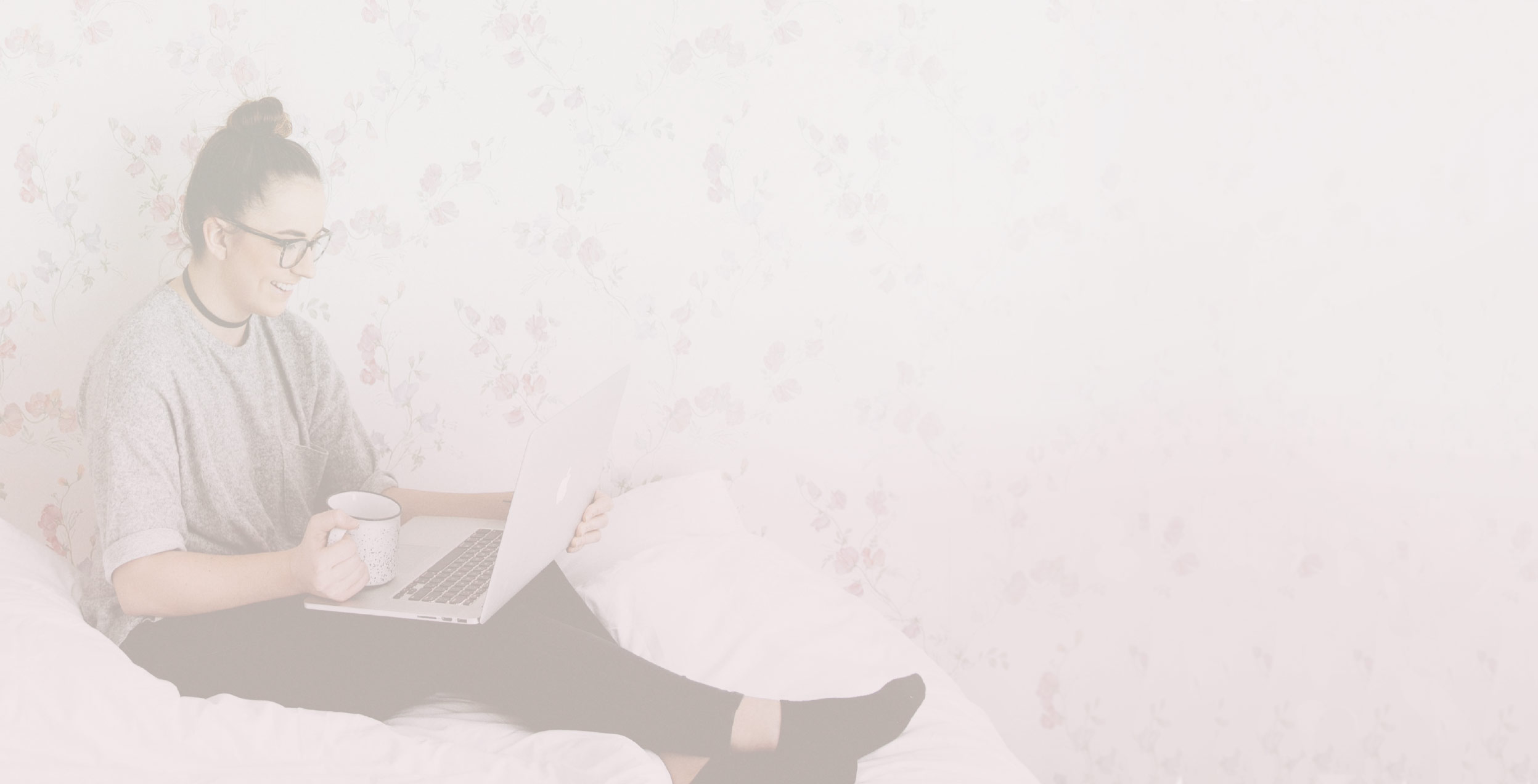 Get Help with Local KC Employment Assistance
We know how difficult finding that great salon, spa, or barbershop can be… that is why we are here to help! Whether you are looking for commission, rental, or hourly we take the mystery, frustration, uncertainty and wasted time away from the search process and deliver a list of employers who appreciate and need people like you!
resume writing and editing services
Find a Writer to Help Craft Your Resume and Cover Letter
Make your resume shine and stand out from the rest! Hire one of our writers to get your resume where it needs to be! Our writers specialize in our industry terminology and hiring practices. Choose from a wide range of pricing and experience to find which writer will serve you best!
suite Life directory
Room + Chair Share in salon
Find an open Salon Suite, Suite Mate, Room within Salon or Chair share.
Here is where KC connects with rental opportunities. List your offerings OR look for potential Suite Mates or find that perfect Room, Suite or situation to call home. We take the headache out of the search for the perfect suite, suite mates. chair share, room within an established salon!
Find the Perfect Mentor to Guide You
Are you struggling with skill building and could use some guidance? Would you like an industry expert to take you under their wing? Now you can connect with Mentors all around Kansas City and beyond to get your career on the fast track! We have mentors of all flavors, choose which one suits your needs the best!
Client Interview
Stephanie, Stylist
Talking with real clients who've use our job seeker services!
What was your biggest challenge prior to using the services?
My biggest challenge prior to talking with Susan was where to start and, when I start, what to ask in order to make sure it's a great place for me. I've worked in a few places that seem great in the beginning but as time goes on it's not as I first thought it would be. Susan knew the owner of the salon and what they offer so that took a lot of the guesswork and endless searching away from finding a job.

How did that challenge make you feel?
The challenge made me feel overwhelmed and uncertain. So much so I stayed in a job that I was unhappy with for a long time out of fear of change and if that change would be better than what I was in.

What changed afterward?
What changed afterwards was a sense of relief and hope that I could find a salon to work in that was meant for someone like me. It was cool to me that someone who knew a lot of salons was helping me and I wasn't just shooting in the dark or going off what I had heard from friends or an ad.

Can you share any specific results from using the service?
My specific results were successful. I was referred to three salons by Susan. I went inside all of them, but it was the first one she recommended that I liked the best. I had a good feeling the minute I walked in the door and that hasn't changed.
What would you say to somebody on the fence about using the service?
If someone is on the fence using them to help them I would say why? You have nothing to lose. Get free referrals and learn more about what is out there. All you do is fill out a questionnaire and talk on the phone about what you are looking for.

What else would you like to share about the services?
The only thing I would say more is that I'm very thankful I saw that ad on Instagram. If I hadn't seen it, I wouldn't have known about this service. This is what I needed and I'm super thankful I gave it a try!