Anita Graves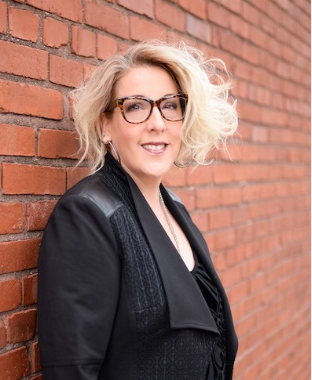 Top Stylist, Educator and former owner
I have been in the Industry for 23 years and I've taught for 3 major color manufacturers. Education is the foundation for growth and I feel the last 5-7 years, our region in particular has been sorely lacking in any type of real education offerings from our multiple distributors. Other than pushing this product or that, thier just haven't been solid well rounded education available. With social media, I see the tide turning and we are learning from each other. I want to raise the level of professionalism, and quality, safety AND realistic expectations that are really lacking. I work in Lee's Summit.
Describe what is expected of someone who wants to be mentored by you.
I believe you should never stop learning new things. Stylists that I would mentor can expect to delve into the science and technical side of hair color. Thorough consultation vs realistic expectations.
Having been a business owner, I can address either side of the chair, the good, the bad and the ugly.
Describe what timeframe you are offering for potential mentees. This can be anywhere from a few hours to years. Is this a paid position, and if so what does the position.
This would not be a paid position. I can provide experience, technical assistance, theory. However, the Salon I am currently at as there lead colorist, has an assistant program that is a paid position with the intention of moving them into their own chair in 9-12 months.
I can provide a few hours per week, month etc, I can be flexible with my schedule to accommodate someone who really wants the assistance of a mentor.

dyejob13@gmail.com